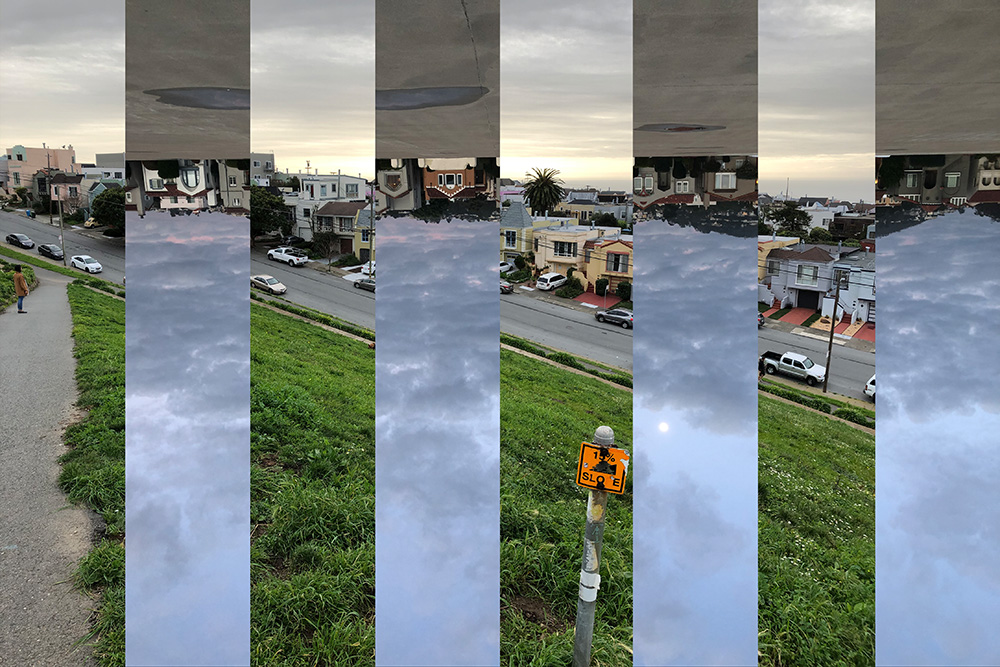 Walkshop #15: "Hidden Waters"
Saturday, March 9, 2019, 2:00–4:00 PM
Sunset District, San Francisco, CA
RSVP to attend (space is limited)
Explore the western Sunset and Parkside neighborhoods with Stairwell's on a walk to visit hidden bodies of water, both natural and manmade. Discover various oases in a part of San Francisco that used to primarily consist of sand dunes. During this walk we'll consider our shared connection to this invisible and crucial resource—one that we often take for granted.
This participatory excursion features site-responsive activities that use signals, scents and sounds to prompt new experiences of our everyday environment. By highlighting what is sometimes out of view, we can reveal shadows of the past. This walk will be capped off with an optional visit to a local watering hole where refreshments are available for purchase.
This walk is led by Stairwell's for The Walk Discourse's Walkshop series of artist-led walks.
Join the Stairwell's mailing list and stay-up-to date on Stairwell's projects and programs.